About Us
The wwPDB Foundation was established in 2010 to raise funds in support of the outreach activities of the wwPDB. The Foundation has raised funds to help support PDB40, a symposium celebrating the 40th anniversary of the archive; workshops; and educational publications.
The Foundation is chartered as a 501(c)(3) entity exclusively for scientific, literary, charitable, and educational purposes.
Individual and institutional donations are critical for future wwPDB outreach efforts.
The Protein Data Bank Archive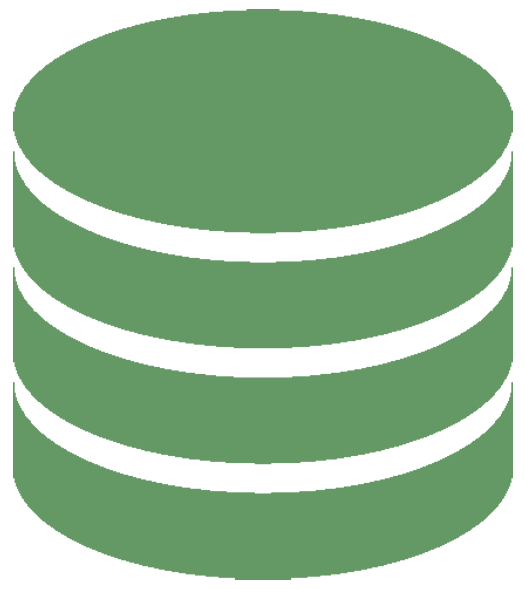 Since 1971, the Protein Data Bank archive (PDB) has served as the single repository of information about the 3D structures of proteins, nucleic acids, and complex assemblies.


The worldwide Protein Data Bank

The Worldwide PDB (wwPDB) organization manages the PDB archive and ensures that the PDB is freely and publicly available to the global community.
wwPDB data centers serve as deposition, annotation, and distribution sites of the PDB archive. Each site offers tools for searching, visualizing, and analyzing PDB data.